LEADING INTERMODAL PROVIDER
IN THE SOUTHEAST
Intermodal shipping is an economical and environmentally-friendly option. Through our expertise, we provide you a truck-like service with premium support and preferential treatment at the highest level.
​
Trucking
You will have peace of mind when you're arranging shipments with us. We treat your shipments like precious cargo and are committed to always exceeding your expectations.
We offer pre-pull services that are specifically intended to avoid demurrage fees. We will pick up your container or cargo at the rail before you start incurring demurrage fees, then store it at our yard until you are ready for us to make the final delivery.
Let us assist in navigating a safe passage for your goods. As a trusted intermodal service provider, we can assist you in arranging a domestic ground, air, or ocean transportation of your freight.
Refrigerated
If you need to coordinate a shipment in a refrigerated container, you can trust the experts at Ball Intermodal to deliver you shipment safely and on time.
As a local and regional drayage provider, we specialize in freight arrangement. We have a team specifically dedicated to matching our trucks and equipment with your specific inland intermodal transportation needs.
​
Ball Intermodal is an Atlanta-based trucking company providing transportation services in the southeast.
We offer an array of services to fit your needs: Intermodal Drayage, Local/Regional Transportation, OTR, Refrigerated Shipments, and International Services. We pride ourselves on safety, performance, and on-time delivery.
From the rails to the roads, count on Ball Intermodal to streamline your entire intermodal conversion process. With operations in 6 states and state-of-the-art load tracking, our team provides 24/7 customer support and world-class transportation services.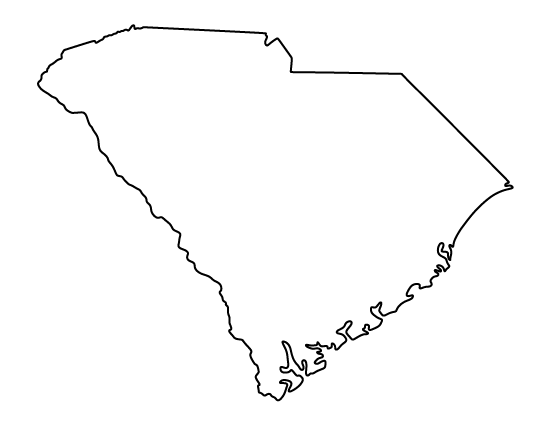 - Automated Tracing for Availability notifications for all parties expecting freight.
​
- Geo-Fencing of Consignees to deliver real time freight delivery updates via EDI or API.
​
- Driver tablets to deliver PODs/BOL's to customers within 5 minutes of signature.
​
- Email notifications of customer-defined milestones.
​
- Daily/Weekly reporting delivered straight to your inbox.
​
- EDI capability.
TMS provides streamlined, real-time communication between dispatchers and drivers, enabling:
Inquiries
Fill out the form below or call 678-336-9520 to speak with a team member.
Head Office
Ball Intermodal
P.O. Box 2387
Loganville, Ga 30052
​
Phone: 678-336-9520
Fax: 770-676-0454
Employment
To apply for a job with Ball Intermodal, please fill out a Driver Application Form.
Get a quote: 678-336-9520